About This File
UPDATE: VCAD has been released, The new CAD is database connected so if you are in a clan/server, More than one dispatcher will be able to use the CAD and see each others calls. To download it update the existing CAD(this one listed) Or download from https://5cad.xyz/
I present the GTAV Computer Aided Dispatch.
The point of this program is to enhance the Role-Play within Five Reborn, I've made MDC's and Other CAD's for GTAIV, I may be remaking the MDC and CAD for GTAIV. This is the first of its kind for GTAV. I hope you enjoy!

Please note the video and screens are a little off,  Most of what's said in the video has been fixed/done. There is a native updater to the program, so all updates will be done through the program itself and not the website.
Video
Screens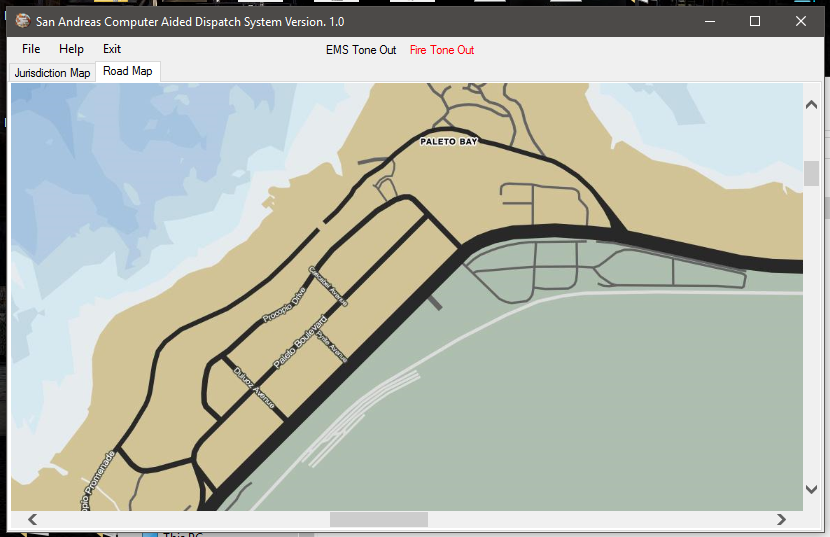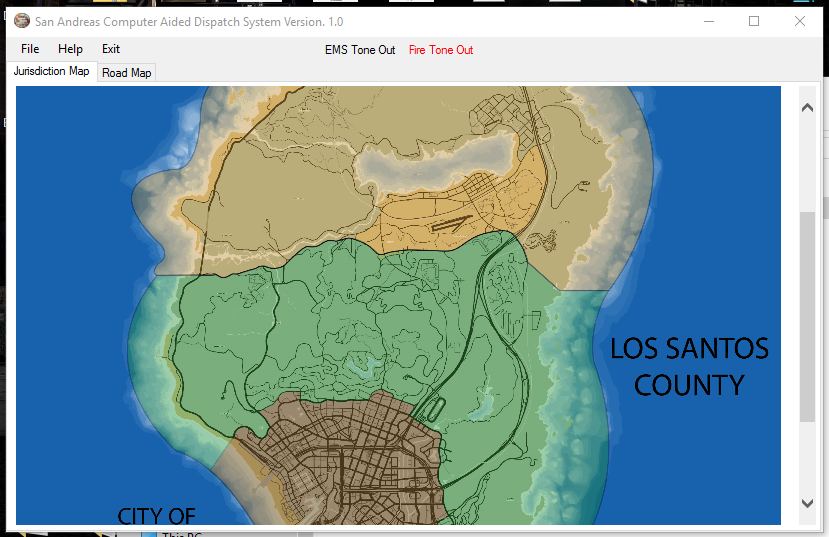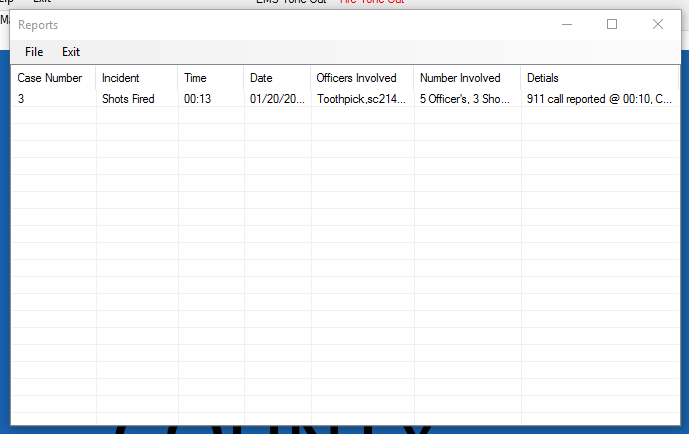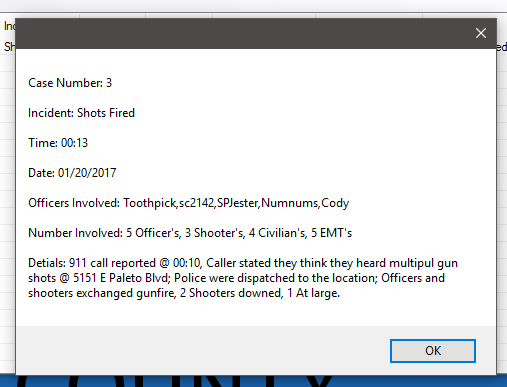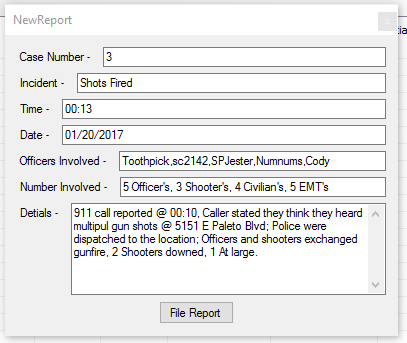 ---
What's New in Version
1.0.0
See changelog
Released
No changelog available for this version.